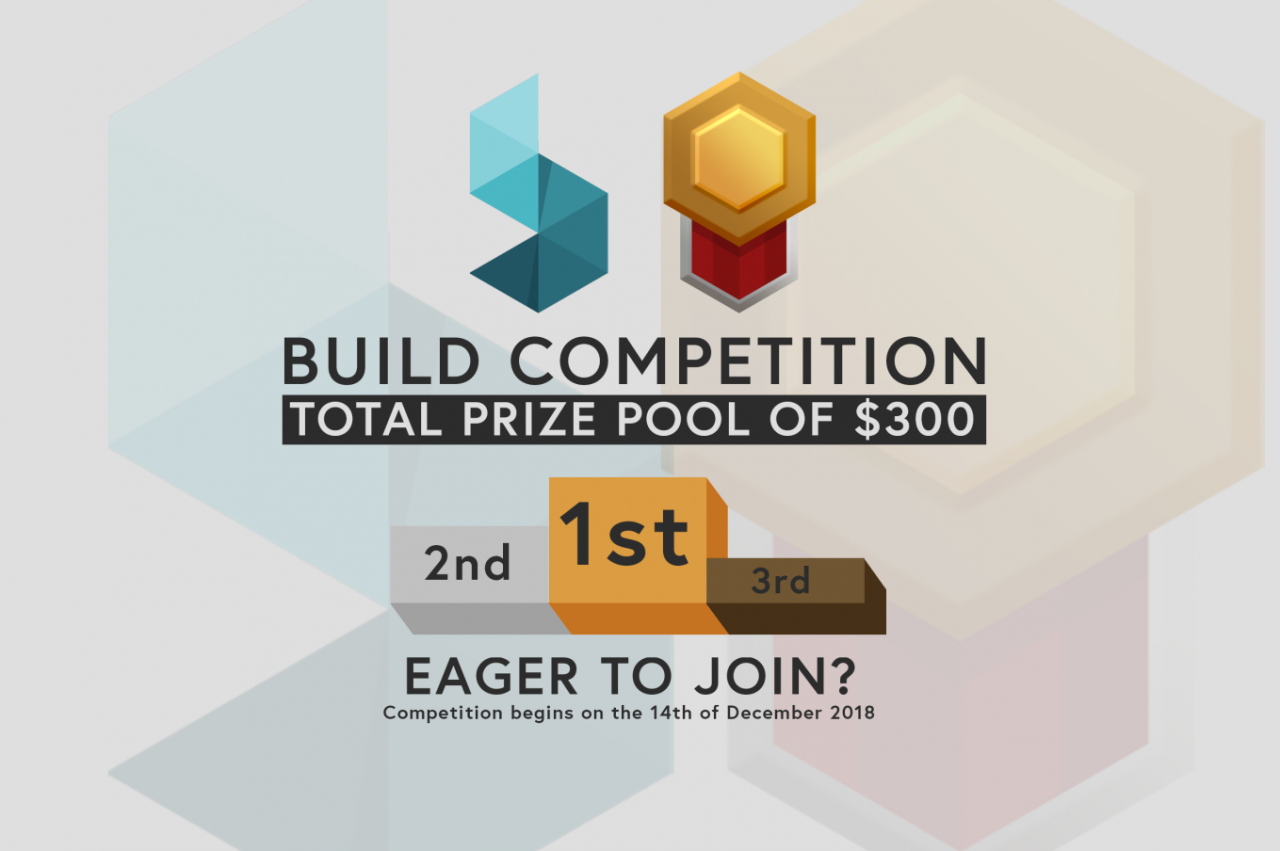 The 2018 Inspiration Build contest is a week-long event featuring inspiration images with a theme.  Builders will take one or more aspects from the images to use as inspiration for their builds.
Winners of the Contest
WHEN IS THE EVENT?
Contest begins Friday, December 14 at 2100 EST (2am GMT on Sat)
Contest ends Saturday, December 22 at 2100 EST (2am GMT on Sun)
Commands are only enabled during the contest
WHAT DO I NEED TO KNOW?
Server IP is mc.buildersrefuge.com
Server version is 1.12.2 (you can connect with 1.13.2 with minor glitches)
Type "/castle" to teleport to the contest area
Type "/plot auto" to claim a plot and begin building or use "/plot claim" to claim a specific plot that you are standing over.
Solo build contest (no teams)
Plots are 251 x 251
You can claim up to 2 plots.  One is for your build and the other is for a scratch area for assets and planning.
Type "/plot download" to save your plot any time during or after the contest
WHAT IS THE JUDGING CRITERIA?
Artistic Category – The elegance of the build

Simply put, this category describes how beautiful the build is. It is the quality and grace of the build being pleasingly ingenious and simple.

Technical Category – The technical difficulty of the build

This category scores the build's technical difficulty. It outlines the builder's skill in forming blocks to represent what is visualized in the mind.

Originality Category – The uniqueness of the build

While this is a contest involving inspiration, true achievement would be to create something new while being inspired by the artwork. Elements should not be directly copied from the pictures.
WHAT ARE THE PRIZES?
First Place:  $150 USD
Second Place: $100 USD
Third Place: $50 USD
Prizes are only awarded via PayPal
WHO HELPED?
Plutouthere and Aerios for collecting the inspiration pictures used in this contest
Exalted MC with contest organization, graphics, and providing judges for the contest
Prizes provided by Builder's Refuge